Getting it done
If you don't have the time or energy to implement the design and to coordinate the renovation and make all the purchases, we will be happy to help you. We can provide you with reliable and skillful renovation men for your project. Product orders can be handled conveniently and delivered to your home. Thus you do not have to run from store to store to shop for each product.
Ordering services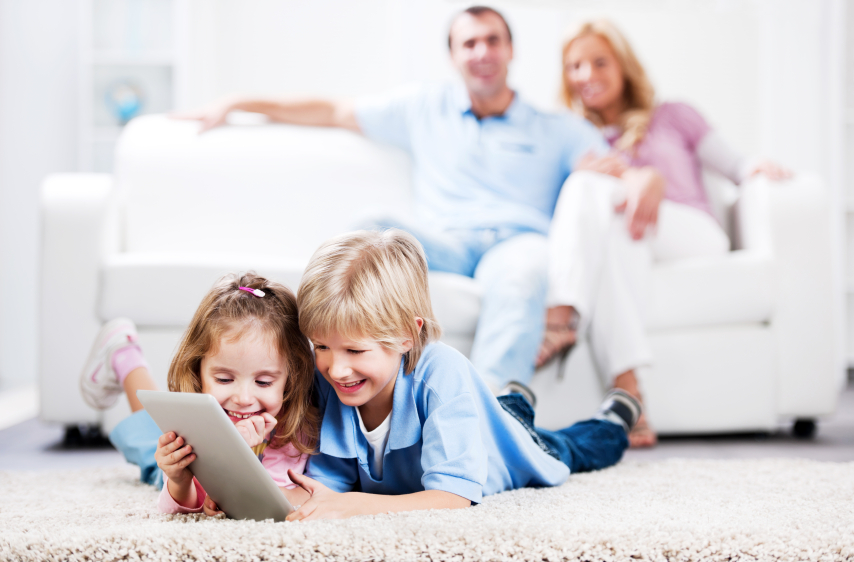 In large projects, product supply list can be many pages long, and that's why our customers appreciate our ordering service. If you wish, we can take care of ordering the furniture, lighting, carpets and other textiles, having curtains sewn and installed, as well as buying paintings and decorative objects. We order the products for you and make sure that they are delivered to your home on schedule. We use reliable, high quality and affordable suppliers.
When it comes to choosing the products, our design philosophy is that everyone should have the opportunity to enjoy a beautiful and functional home, and it does not necessarily need to cost a fortune. If the budget is limited, we must stretch our imagination – not tighten your belt! By choosing the right products for the right price, as well as creatively combining old and new, expensive and affordable, it is possible to create a truly unique and beautiful home.
You don't need to make too many wrong purchases to make the hiring of a designer a profitable investment. Please do not hesitate to contact us for an offer ».The most common mistake is buying a sofa that is the wrong size for the room's proportions. One of our customers had bought as many as three sofas, none of which ultimately worked in the room. She finally decided to get professional interior design help before wasting money on a fourth sofa!